Why You Should Use St. Herb Pueraria Mirifica Breast Enlargement Products
In the modern world of today, women have become extremely conscious, especially concerning their physical appearance. Round and firm breasts have always been characterized as a symbol of sexuality; therefore, women opt to acquire them through a natural way.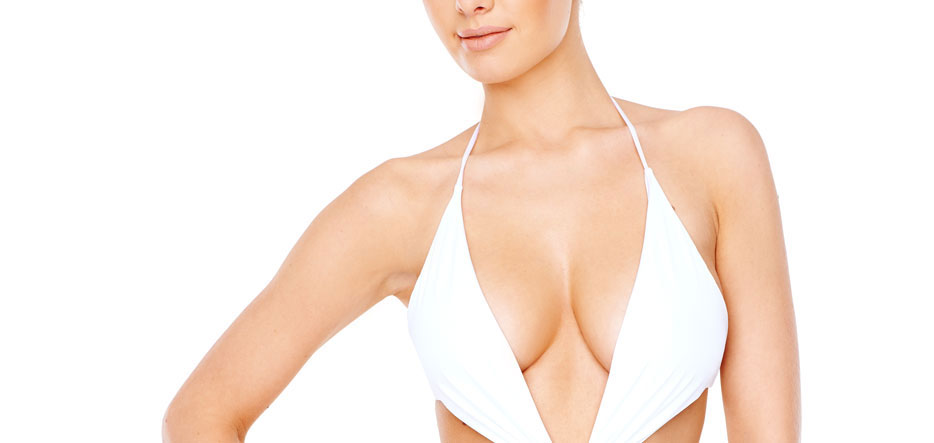 St. Herb Pueraria Mirifica breast growth products are the most natural and safest way for women to get firm and round breast. Their Pueraria Mirifica breast growth products come in two forms: St. Herb Breast Cream and St. Herb Breast Capsules.
1. St. Herb Breast Cream
The St. Herb Breast Cream is the most natural way for women to achieve breast enlargement. The cream is embosomed with Pueraria Mirifica root, which is Thai precious traditional herbal extract; this St. Herb Product unquestionably helps women to attain round breast with gorgeous shape, and most importantly the Pueraria Mirifica breast growth process is natural.
The phytoestrogens from the Pueraria Mirifica will mimic the functions of estrogen, resulting in cell proliferations enhancing the breast tissues naturally without causing side effects. These cells will divide and then grow after the estrogen pathway triggers them.
The phytoestrogens from the Pueraria Mirifica triggers cell proliferation lines found in the breast milk glands. All these functions help in filling the gaps left out by nature which reduces a woman's sex appeal. The breasts completely improve in size with fuller and larger bust line.
St. Herb Breast Cream ingredients are excellently combined, and they nourish as well as rehydrate women's skin with collagen plus elastin maintenance, making the breasts suppler, smoother, and firmer. The product works amazingly fast, within a month a woman can see the positive results of Pueraria Mirifica breast growth in their breast curves.
If women use the St. Herb Breast Cream regularly, it could continually improve their breast size with more cleavage and volume. Isn't it amazing? St. Herb Breast Cream restores the youthful feeling to women that they once had, making them feel confident and beautiful.
Why Women Should Use St. Herb Breast Cream
1. It supports collagen for moistening and smoothening women's skin.
2. It naturally gives women fuller plus more round breast curves that they have always dreamed of.
3. The St. Herb Breast Cream enhances volume as well as breast cleavage of women, making them looks stunning.
4. It increases the fatty tissues of women's breast for the bust line increment.
5. The cream restores plus promotes the growth of new cells.
6. Enriched phytoestrogens promote mammary glands improvement.
This St. Herb Pueraria Mirifica breast growth product is also the best for breast massage.
2. St. Herb Breast Capsules
The product is the perfect dietary supplement for women's breasts enhancement as well as health improvement. The phytoestrogens that are obtained from the Pueraria Mirifica extract have the same outcomes as those of estrogen, which increase hormonal balance levels in the female body.
St. Herb Breast Capsules consist a variety of natural herbal extracts that help in promoting the healthy nutritional support for the bone structure, hair, and skin leading to mammary tissues development to help in increasing the female's breast size naturally and safely, with more fullness and volume of a bust line.
Also, the ingredients in this amazing Pueraria Mirifica growth product relieve menopause symptoms as cramps and hot flashes effectively. Also it heightens women's emotion towards sexuality, improving their sexual desire.
Nanostructured Lipid Carriers System
St. Herb Pueraria Mirifica breast growth products are produced with nanotechnology called the NLC (nanostructured lipid carriers), which exhibits superior advantages over the other colloidal carriers viz., SLN, liposomes, polymeric nanoparticles, etc.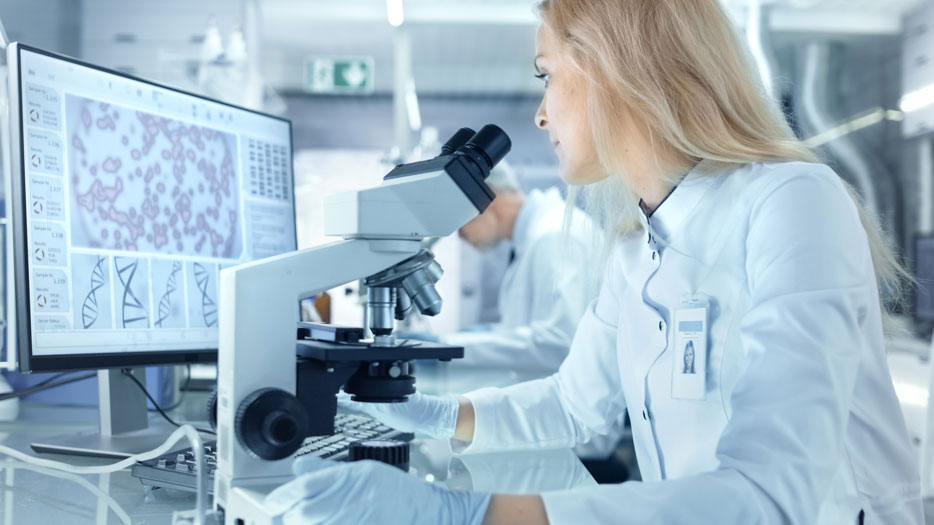 The whole set of extraordinary advantages like prevention of drug expulsion, enhanced drug loading capacity, leads to more flexibility for drug release modulation and makes the nanostructured lipid carriers versatile system for many administration routes. NLC is characterized as colloidal carriers including the suitable formulations and production techniques.
So, whenever you are looking for Pueraria Mirifica breast growth products, St. Herb Pueraria Mirifica breast enlargement products are highly recommended for their effective results.